Marketing your home for sale!
---
The first key element to selling your home is marketing. I believe that marketing is about creating awareness in the minds of as many potential buyers as possible. Simply put, if buyers don't know about your home, it doesn't exist. Because I have spent a lot of time marketing homes, I understand what it takes to get your home SOLD. Every week I come across sellers who have tried listing their home with another agent only to find bitter disappointment. Let's examine why.
In the past 7 years, computers and the internet have changed the face of real estate. Most agents haven't kept up. According to the National Association of REALTORS® (NAR) recent study, 90% of all home buyers now use the internet for house hunting. While most agents are struggling to keep up, my company has been immersed in the latest technology!
Besides not staying up to date with technology, less than 9% of agents are trained in the fine art of sales and marketing. That's because sales and marketing is nowhere in the training that agents receive in order to become licensed. The truth is most agents are good people; they just don't know how to do good marketing. Doing the kind of marketing that leads to a successful sale takes time, money and a great marketing plan.
The average agent in town uses a 3 point marketing plan. I call it the three P's of the average agent's marketing.
The average agent's marketing plan… (the 3 P's)
1. Put a sign in the yard
2. Put it on MLS
3. Pray that it will sell!
In my real estate practice, I employ the most comprehensive marketing plan you will find anywhere. I have a proven plan that will get your home SOLD faster and for more money; I focus my marketing efforts on five major categories 1) Outdoor Advertising, 2) Internet Advertising, 3) Print Advertising, 4) Premium Marketing and 5) Industry Marketing.
? Outdoor Advertising
Colorful Signage - My signs are printed front and back, and they get noticed!
Direct Dial Number - Buyers can call and get instant information from a live person!
24 Hour Info Hotline! Prospects can call 24 hours a day and get information on your home. When a buyer calls I receive a text notification that someone has called about your property. The text notification has their phone number so I can call them back right away and schedule a showing!
Full Color Virtual Flyers - Your listing will be assigned its own QR code, so buyers can pull up the up-to-date home information right from their smart phone or mobile tablet. On my virtual flyers I also include my buyer hotline, where buyers can call and get info 24/7.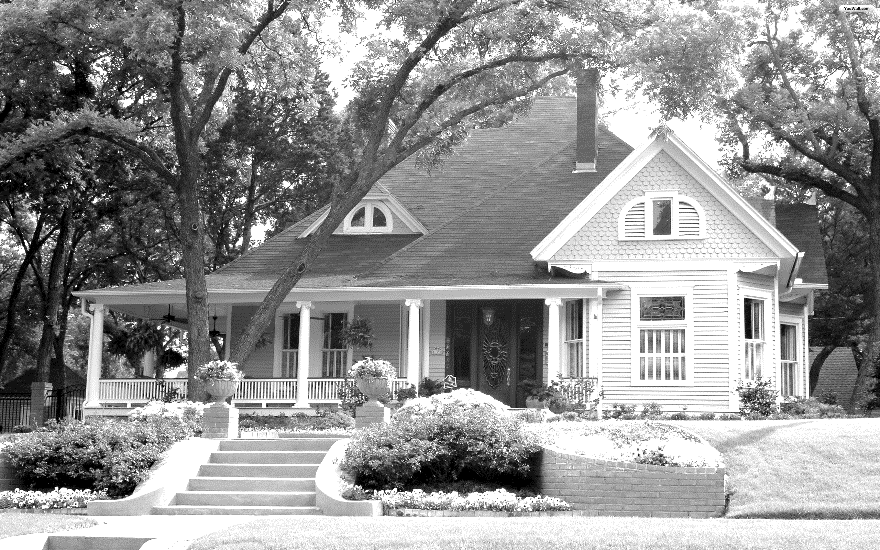 ? Internet Advertising
I feature your home on hundreds of real estate search web sites.
Brokerage Websites - My technology allows us to showcase your property on every major brokerage website. This means that your home will be featured on sites like Keller Williams, RE/MAX, Coldwell Banker, and all of the local mom and pop real estate outfits as well. So, even though you list with me, your home will be featured on just about every other brokerage site in town and throughout the nation.
National Channel Partners - Through my unique relationship with my national channel partners, your home will be featured on popular websites like Zillow, Trulia, HGTV, Yahoo Homes, AOL Real Estate, Oodle and many more.
Affiliate Channel Partners - Popular websites like those sponsored by Fannie Mae, Freddie Mac and many others will also feature your home.
Regional Channel Partners - I market on hundreds of popular regional websites.
Craigslist - I list and update your property on craigslist regularly. My well-constructed ads generate a steady stream of buyer inquiries every day.
Search Engine Optimization (SEO) - Of course you are familiar with search engines like Google, Yahoo and MSN etc. Your listing will be keyword optimized by my industry professional so that your home achieves high ranking status on the internet's most popular search engines.
Social Media - I use Facebook, YouTube and many other popular social media platforms to market your property. I have lots of friends on my Facebook profile where your listing will be prominently featured along with my YouTube channel and several other key social platforms.

? Print Advertising
Just Listed Cards - I mail color postcards to your closest neighbors. Let your community help spread the word!
¨ Real Estate Magazines - I prominently feature your home in Real Estate Magazines carried at local restaurants and grocery stores!
Monthly Mailings - I periodically direct mail to local residents and my database, marketing my website that prominently displays your home as a premier featured listing.
? Premium Marketing
Your Private Login Portal - I provide you with access to your private portal where you can log in and see the status of your marketing campaign and track your transaction once it's under contract!
'Featured Listing' Exposure - Your home featured prominently on my website in my Featured Properties section.
Professional Photographs - When buyers are browsing the internet to search for properties, photographs do more to help sell your property than anything else. That's why I hire a professional photographer to take high-quality photos of your property.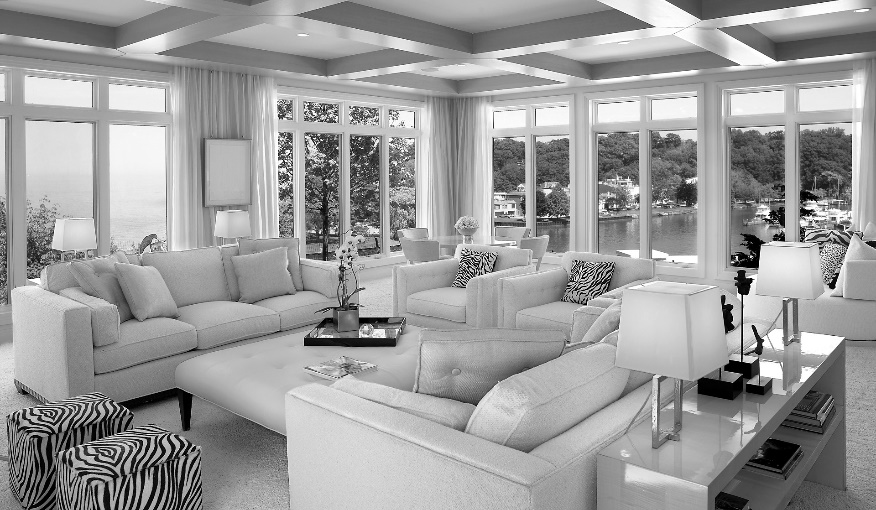 Virtual Tour - On my larger listings, I pay for a professional 360° panoramic virtual tour featuring several key areas of your home.
My Monthly e-Newsletter - My e-newsletter is sent to my database of past clients and my sphere of influence each month, promoting the site where your home is prominently featured.
Electronic Feedback System - Whenever your home is shown, I send an electronic survey to the showing agent. I encourage the agents to provide feedback on the showing so that you know exactly what buyers are thinking and saying about your home.
? Industry Marketing
When you list your home with me you get a lot more than just me!
My company's agents are working for you. It's true. That means I can tap into all of the agents at my brokerage, who are ready, willing and able to show and sell your home the minute any of their buyer prospects show an interest.
Our entire MLS member agents are working for you. I mobilize all of these agents with my targeted marketing campaigns designed to provide them the exact information they need to get their potential buyers excited about seeing your home.
I don't miss a beat when it comes to marketing your home; I spare NO expense. If there is anything else that you think I should add to the marketing of your home, just let me know!